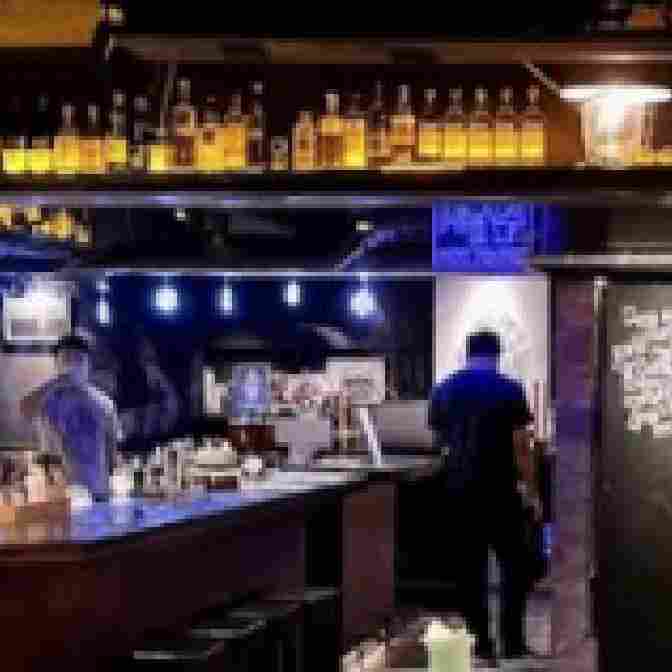 Gold Card Autumn Happy Hour
We've booked out the basement of Taihu Da'an especially for you! This time, we will be going with a casual format, just some simple information sharing by Jonathan Liao, the Director of the Gold Card Office and gold card friends around 6pm. Otherwise, come and enjoy each others' company at an awesome venue.
COST: Please help subsidize the venue costs by providing 300NT at sign-in. Along with support from the Gold Card Office, this will cover two drinks and snacks for Gold Card holders.
*Additional drinks and food can be individually paid
Space is LIMITED so please sign up so we can plan food and snacks accordingly! See you on October 6th!
Note: We will be collecting the 300NT at the door; please try to have exact amount!