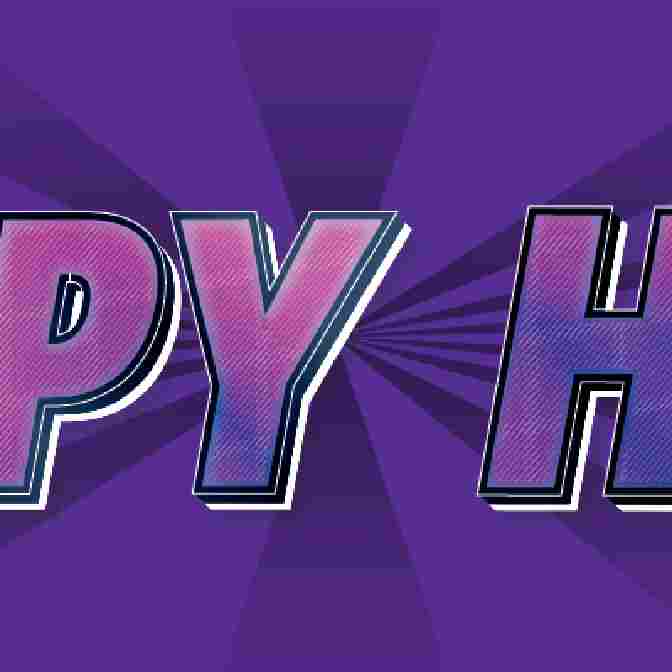 Gold Card Happy Hour in Taipei
Gold Card Happy Hour in Taipei The National Development Council and Employment Gold Card Office cordially invites you to attend our Happy Hour in Taipei! • Date & Time: Monday, June 19th, 5:00PM to 9:00PM • Location: 掌門精釀啤酒Tap Bistro Zhangmen - 微風松高店 Hi Gold Card holders, it's time to restart the happy hours!
We have been so busy with recruiting new candidates but we certainly have not forgotten those of you that have made it here already. Happy Hour is a great opportunity for you to meet and socialize with each other, both newcomers and old-timers. Gold Card Office Director Jonathan Liao will be hosting the event and TGC will be sponsoring food and 2 drinks for the first 50 people that 1) sign up, and 2) show up before 6pm. After the first 50, you'll have to pay for your own drinks :)
A quick note about the venue this time: Zhangmen has a small inside area and a beautiful outdoor patio. That does mean we are at the whim of the weather gods. If weather on the evening looks to be unfavorable, and it looks like we won't fit, we will be moving to a backup venue nearby so pay attention to your emails on the day of the event.
If you can't make it, don't worry we are planning a series of networking events in July and August already!