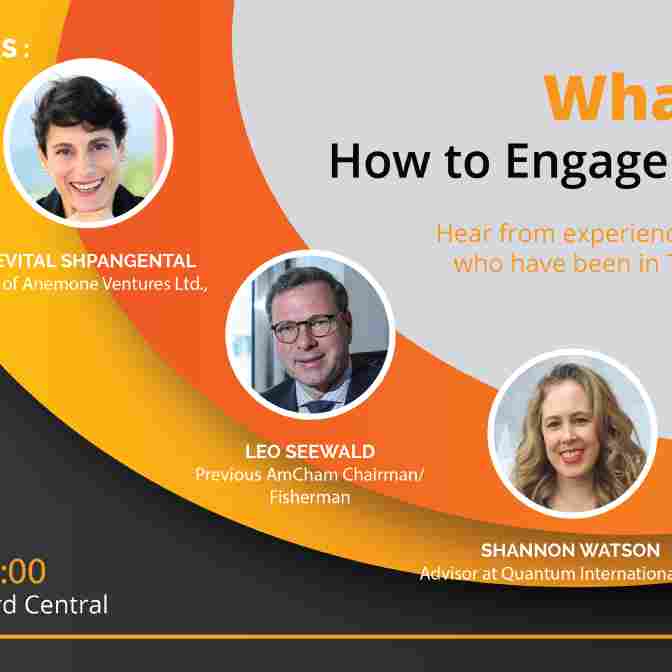 What's Next? - How to Engage with Taiwan
So you have arrived and finally settled in Taiwan, but what happens now? What are the next steps? We have invited four experienced foreign professionals who have all been in Taiwan for more than 10 years to share their experiences with living, working, and thriving in this beautiful country we call home.
If you have any specific questions that you would like to ask the speakers, please remember to let us know on the registration form or email us at hello@taiwangoldcard.tw.
Event Rundown
18:00-18:30 Registration 18:30-18:35 Introduction 18:35-19:45 Panel 19:45-20:15 Q&A 20:15-21:00 Networking