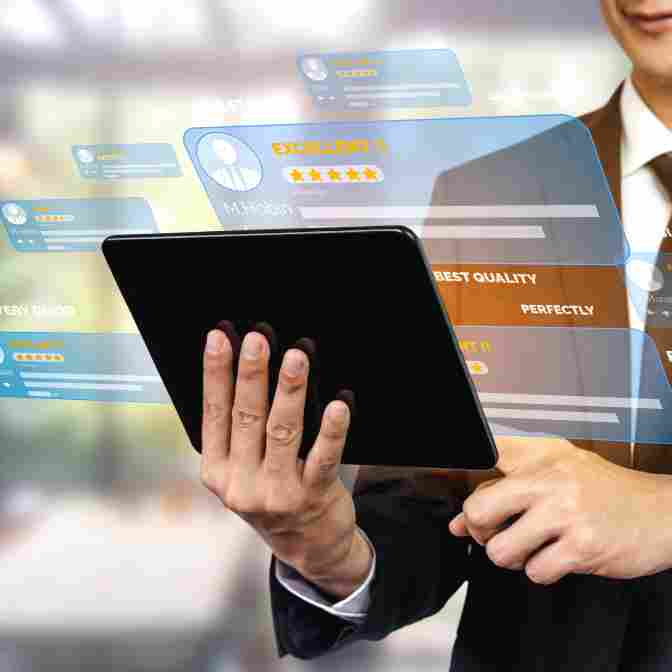 Gold Card Community Survey 2022
Demographics
This survey targeted Gold Card Holders, a cohort of foreign professionals in Taiwan that normally has more than 5 years of professional experience. Accordingly, 95% of respondents were Gold Card holders. However, 2.8% (30 people) noted they had successfully taken advantage of the Gold Card's fast-track to permanent residence.In total, there were 1081 respondents.
More than 50 countries were represented, with responses from people of nationalities USA, HK, and India leading the group.
The top ten countries represented in the survey were in close alignment to statistical data from NIA.
In our 2021 survey, we discovered that foreign professionals are frequent travellers. New migrants often travel back to their home countries to settle affairs or to visit friends/family, and business travellers continue to travel regardless of their home base. These results are reinforced this year. At the time of their response, 59% of Gold Card holders were currently in Taiwan, with about 15% abroad for short term travel at the time of the survey. 5% of respondents were abroad and planning their move to Taiwan, either having just been approved for a Gold Card, waiting for quarantine regulations to lift, finding work, or arranging family visas. 17% of respondents said they no longer lived in Taiwan, but of these many said they still intended to visit frequently, with only X% indicating they had no plans to return..
Discovering the Gold Card
Beyond the visa, we also asked respondents to share why they chose Taiwan as a place to live. The responses were as diverse as the cohort. Topping the list was that Taiwan was simply a great country (28%). Unsurprisingly, employment was an important factor (25%), but respondents also noted that Taiwan's People (17%), Culture (14%) and Environment (10%) were the reasons for choosing Taiwan. Many other attributes, such as Taiwan's safety, food, democracy, convenience and freedom were also featured.
Professional
For the first time, we dove deeper into Foreign Professional's employment situation. The first basic question was - what type of work environment people are in. We discovered that more than a third (35%) of Gold Card holders are remote workers, a modest increase since 2021 (31%). Gold Card holders are also highly entrepreneurial, with almost a quarter (24%) freelancing, self-employed, wanting to start a business or already having done so. A further third were working for a Taiwanese company or university, and 5% were actively seeking employment.
We asked respondents what industry they worked in. Every major sector was represented, with Technology making up the largest portion (26.8%) and Software (10.7%) being the largest specific field.
Many Gold Card holders qualified partially on the basis of their salary. When asked about their tax bracket, 45% reported that they were paying tax in the highest two brackets in Taiwan, denoting earnings more than 2.5 million NT per annum. This is substantially higher than the average income in Taiwan.
Future Plans
We also asked respondents about their future plans. The majority of respondents indicated that they plan to stay long term, with 27% noting that they consider Taiwan their home. 33% plan to stay for 3 years or more and a further 19% plan to stay for one to three years.
During 2021, Taiwan had many migrants with plans to stay only for a short-term period to wait out the pandemic. However, a majority of these ended up developing long term ties to the island as their length of stay exceeded their original plans. In 2022 we see the trend return to 'normal', with most professional migrants intending to stay long-term from the outset, with the number of respondents who plan to stay in Taiwan for only a short-term has been decreasing significantly compared to 2021, by approximately two thirds.
As the Gold Card is a fast track to Permanent Residence, we also asked respondents if they plan to use this benefit. The majority (58%) responded affirmatively, with a further 32% considering. 4% had already achieved Permanent Residence (or Citizenship) in Taiwan.
Perspectives on Taiwan
When asked if the respondents were enjoying their overall time in Taiwan, on a scale of 1-10, from horrible to amazing!, the average score was 8.5, a marginal decrease from the 8.7 score in 2021. Over 90% of respondents have a positive perspective on Taiwan.
In 2022, banking is the top issue, with almost half of respondents (48%) noting issues with banking services, while language barriers remained second (45%). This is the same ranking as 2021, but both problem categories saw a minor decrease from 2021 to 2022 (-6% and -1% respectively), hinting that current efforts to improve banking for foreign nationals, and move toward a bilingual nation may be beginning to have impact.
Those who encountered a website refusing to accept their ID number saw no change since the last survey, with 32% of respondents reporting this issue.
Two government organisations that typically don't draw much praise in other countries were rewarded with unusually many positive comments. X respondents noted that tax was easy to pay and the tax office provided good service, and Y respondents noted very positive experience with the Department of Motor Vehicles.