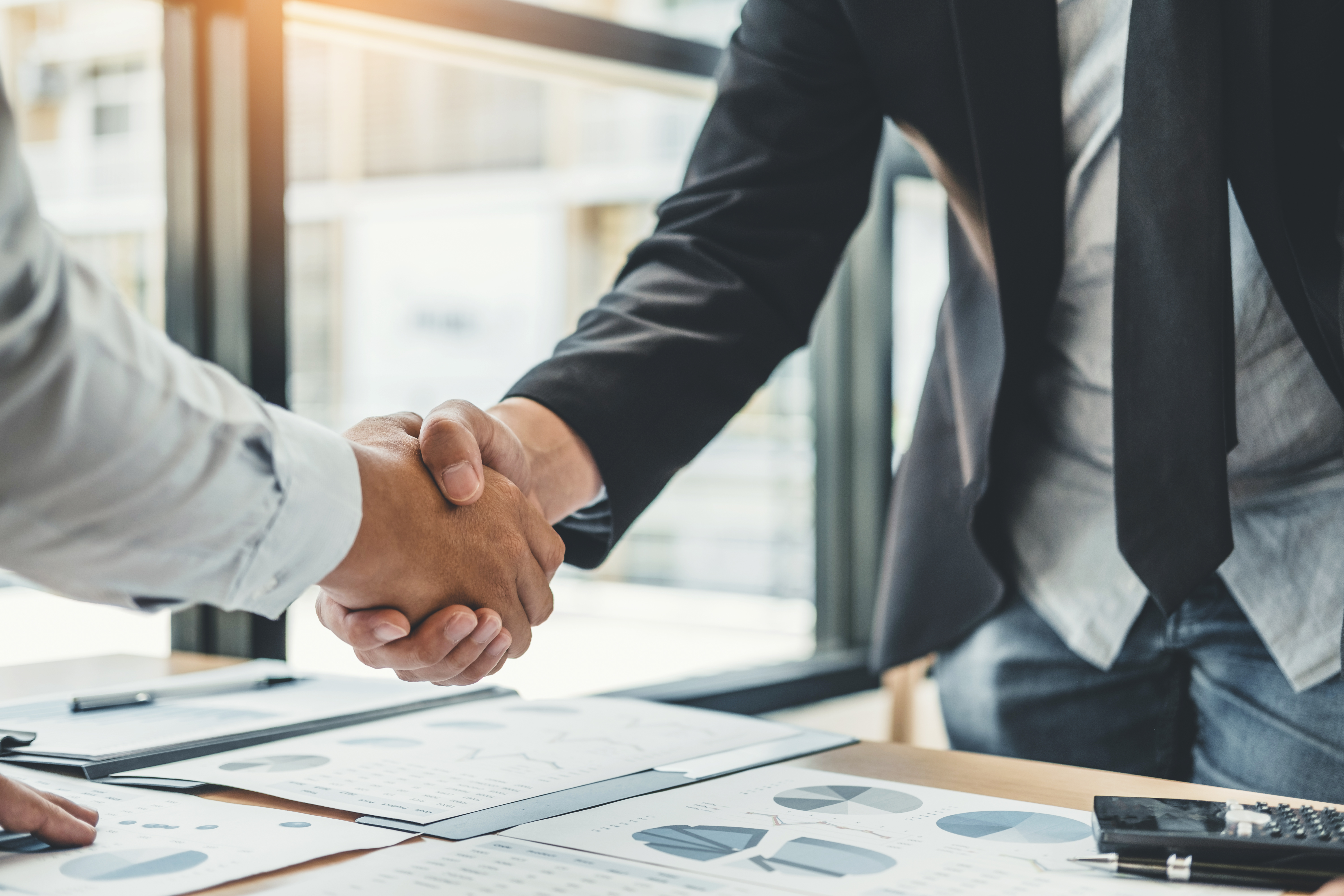 Primer for Startups: Do's and Dont's when Recruiting Employees in Taiwan
Despite offering more lively and flexible working arrangements, it is not uncommon for startups to inadvertently violate laws and be fined by labor authorities if they do not pay attention to labor law compliance in Taiwan. When recruiting employees in Taiwan, there are two important aspects to be mindful of:
Disclosing the Terms and Conditions of Employment and Salary
It is important to note that the Labor Standards Act (the "LSA") and other labor and employment laws apply to employers beginning at recruitment, not just after onboarding! It is common for early-stage startups that have no HR or in-house counsel to ask other staff to post job advertisements on BBS (bulletin board system), job sites, and LinkedIn. However, please refrain from posting:
Job ads with an hourly or monthly salary that is lower than the minimum wage.
Job ads that misclassify certain job vacancies as exempt employees (i.e., whose regular work hours exceed the statutory regular work hours but no overtime pay for the excess).
Job ads that fail to disclose salary ranges for positions offering less than NT$40,000 a month.
The LSA can administer fines to employers if they provide employment terms and conditions that are less favorable than the labor standards. For example, posting a salary lower than the minimum wage risks a fine of NT$20,000 to NT$1,000,000! In addition, labor authorities have the right to publish the names of any noncompliant companies and their legal representatives. Employers failing to disclose salary ranges for positions offering less than NT$40,000 a month violate the Employment Service Act and risk a fine of NT$60,000 to NT$300,000. Therefore, startup companies should take labor law compliance seriously.
The Employment Service Act stipulates six activities that employers must not engage in when recruiting or hiring employees. This prohibits employers from making false advertisements or disclosure, and requires employers to publicly disclose the salary range of regular salary when the offer is less than NT$40,000 a month. Thus, startups must examine their job postings and make sure that the content is true, correct, and not in violation of laws and regulations before they post. If the monthly salary of a position is less than NT$40,000, an employer cannot post "salary to be discussed upon interview." Instead, use one of the three alternatives below:
Specify the exact salary amount.
Identify a salary range (i.e., monthly salary varies from NT$32,000 to NT$38,000).
State the minimum salary and set out specific factors that will be used to decide the salary.
Please note that from 2023, the minimum wage has increased to NT$26,400 per month and NT$176 per hour. Startups should check their job postings to make sure they are up to date.
Be Mindful of Employment Discrimination during Recruitment
Labor laws prohibit employers from discriminating against any job applicant, and the applicable statutes are:
General: the Employment Service Act, Article 5, Paragraph 1 states "For the purpose of ensuring national's equal opportunity in employment, employer is prohibited from discriminating against any job applicant or employee on the basis of race, class, language, thought, religion, political party, place of origin, place of birth, gender, gender orientation, age, marital status, appearance, facial features, disability, horoscope, blood type, or past membership in any labor union," if other laws expressly provide otherwise, such laws shall prevail.
Gender Discrimination: the Act of Gender Equality in Employment, Article 7 states "Employers shall not discriminate against applicants or employees because of their gender or sexual orientation in the course of re-cruitment, screening test, hiring, placement, assignment, evaluation and promo-tion"; and Article 12, Paragraph 1, Subparagraph 2 defines the so-called "quid pro quo harassment" as "An employer explicitly or implicitly makes a sexual request toward an employee or an applicant, uses verbal or physical conduct of a sexual nature or with an intent of gender discrimination as an exchange for the establishment, continuance, modification of a labor contract or as a condition to his or her placement, assignment, compensation, evaluation, promotion, demo-tion, award and discipline."
Age Discrimination: "The Employer shall not impose differential treatment on the Senior and Middle-Aged Persons and the Elders who are applying for jobs or under employment based on their age", set forth in Article 12 of the Middle-aged and Elderly Employment Promotion Act.
It is noteworthy that the general prohibition against discrimination covers (but is not limited to) discrimination against gender and age. Therefore, startups should ensure their interviewers are aware of labor laws and refrain from discriminating against applicants.
Our Advice to Startups
We encourage startup founders to consult legal professionals to have a basic understanding of salary, benefits, social security, and to comprehend all labor-related costs before hiring or deciding employment terms and conditions. Furthermore, startups should consider inviting startup lawyers to conduct basic internal legal trainings to increase legal compliance awareness. By doing so, it can effectively help startups avoid unnecessary legal complications and to enhance the effectiveness of recruitment in the future.
This article is brought to you by Xiri Attorneys and the Gold Card Office. Also available at Xiri Attorneys Website . All Rights Reserved.