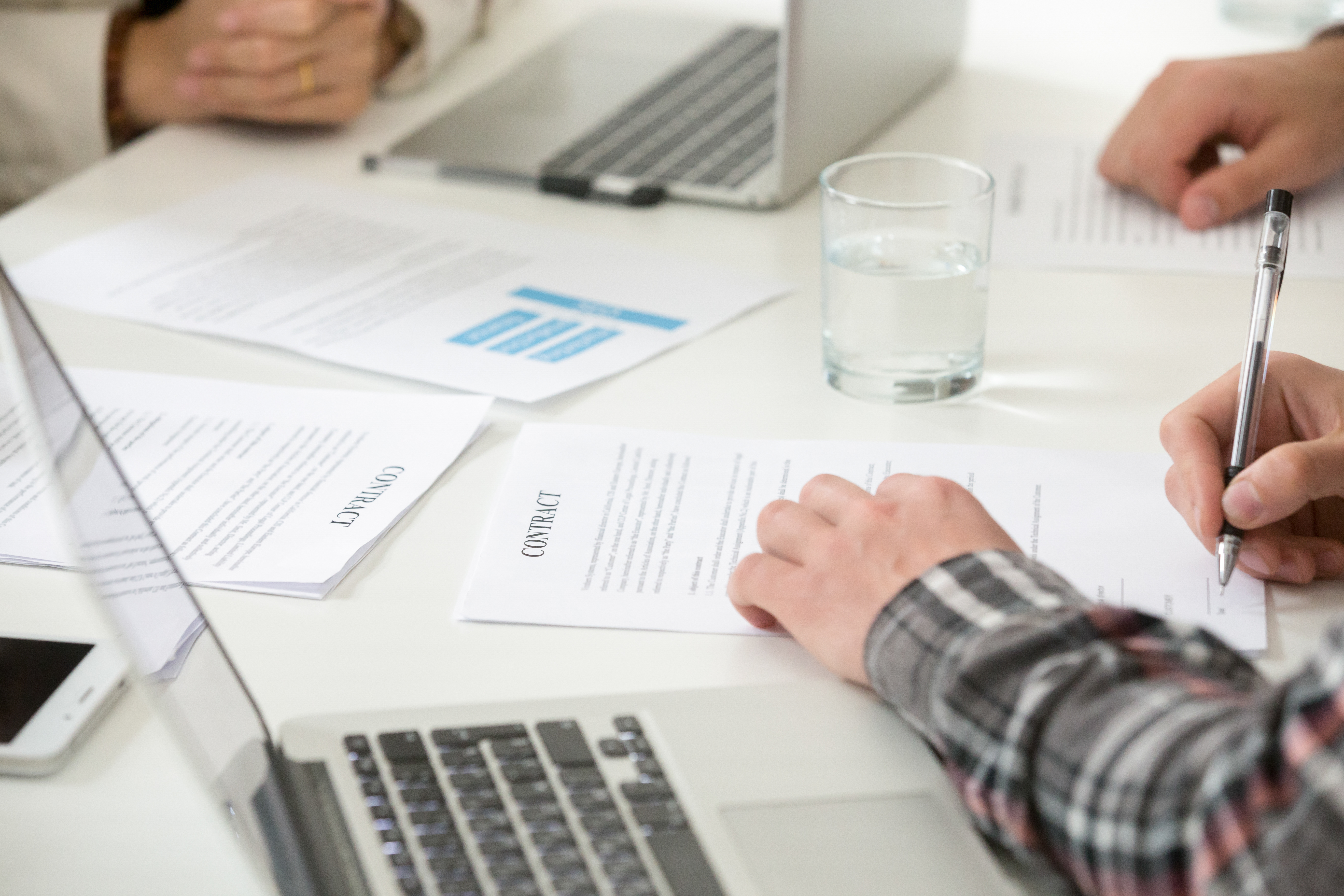 Primer for Startups: How to Enter Into Proper Documentation with Employees
During the initial startup stage, through emails or verbal communication, employers often agree to mundane matters such as working hours, vacations, salaries, stock options, etc. However, employers may not sign written employment agreements and intellectual property assignment agreements with employees until they conduct the first round of fundraising or when they establish an internal HR department. However, if there is any labor dispute or if the government conducts a labor inspection on the employer, the ambiguity of the rights and obligations of employment can put startup employers in awkward situations.
Do Not Underestimate Employment Agreements
Most startups have limited manpower and will usually handle employment matters in the simplest way possible. They may not make the effort to sign employment contracts with employees. Although a contract can also be formed orally, a properly written contract is often the strongest and most reliable evidence when a dispute arises. Therefore, we suggest that startups always have a proper and suitable template of employment agreement at hand even at the early startup stage.
Furthermore, startups must pay attention to whether the employment agreement is compliant with local laws. For example, many startups may consider themselves to be pioneering or mission-based and assume that employees will naturally work outside of normal working hours — i.e., there are no fixed working hours and no need to pay overtime fees to those employees if they work overtime, etc. As a result, many startups do not maintain proper attendance records of their employees. These misconceptions are in violation of Taiwan's Labor Standards Act. Startups must make sure they have employment agreement templates that can be used to conform to the relevant laws and regulations. This will protect the rights and interests of all parties involved.
The Overlooked Intellectual Property Assignment Agreement
Aside from employment agreements, it is worthwhile for startups to pay attention to intellectual property assignment agreements (IP Assignments). The technology and brand of startup companies often benefit from the ideas and labor contributions of their employees, but the intellectual property generated by employees at work may not completely belong to the company. For example, according to the Copyright Act, if there is no agreement between a company and an employee, the employee is still entitled to the "moral right" of the work completed within their scope of employment.
In addition, if there are investors who want to invest in startups, the ownership and encumbrance of intellectual property rights relating to the company's products and services will definitely be scrutinized during due diligence, since it is part of the core value of the company. In practice, some startups may not be initially aware of the importance of written IP Assignments until they raise their first round of funding. They are then forced to ask their employees to sign IP Assignments, which can sometimes be problematic.
Our Advice to Startups
Failing to sign employment agreements and IP Assignments with employees on or before their employment start dates may lead to labor disputes in the future or impact potential investors' evaluation of the company. In order to protect the rights of the company and to ensure the company's ownership of works, inventions, and other intellectual property rights, we recommend that startups consult professional lawyers to prepare templates of employment agreements and IP Assignments in advance and require employees to sign these agreements on or before their employment start date.
This article is brought to you by Xiri Attorneys and the Gold Card Office. Also available at Xiri Attorneys Website . All Rights Reserved.