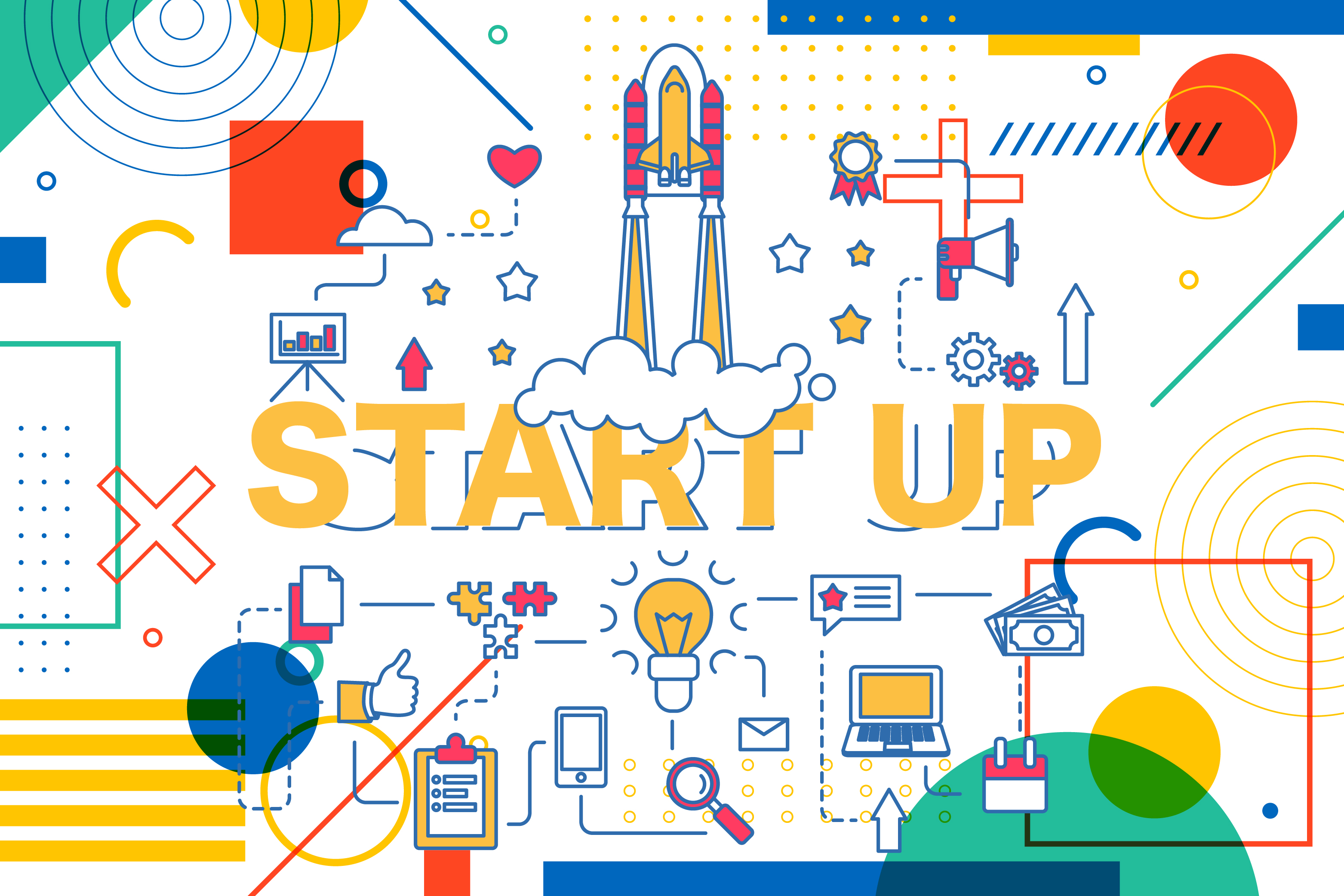 Startups in Taiwan: A Global Ecosystem Hiding in Asia
The startup ecosystem in Taiwan has been on the rise, from before the covid era to present day. Besides its geographical location and way of life, the island boasts a mature environment for startups featuring an abundance of government resources, startup funding, and startup leaders.
Taiwan has a relatively small footprint (only slightly larger than Belgium), with a concentrated population of 23.5 million mostly in its urban cities, but boasting internet access to over 90% of the people under the age of 55. Over 98% of the population own smartphones. As a user base, this has extremely high potential for consumer and business applications.
Its central location in East Asia provides many geographical advantages for access to the other economies in Asia. Hong Kong, Seoul, Tokyo, Manila, and Shanghai are all within 3 hours of Taipei, with Bangkok, Singapore, Ho Chi Minh, Kuala Lumpur around 4 hours flight.
Not much more needs to be said about its manufacturing prowess, but the island itself and its people are also often mentioned as a great place for startups to thrive. Besides its modern cities, Taiwan is also covered with mountain landscapes, lakes and beaches. Its people are diverse and friendly, educated yet humble, making it simply a great place to live.
As a place to do business, the Heritage Foundation's 2022 Index of Economic Freedom report also shows that Taiwan ranked 6th out of 184 economies worldwide, and second only to Singapore in Asia. As a place to live, it continues to rank in the top 5, placing 3rd in Internations' 2022 Expat Insider survey.
These attributes have been reflected in its global startup rankings. In its 2021 rankings, Israel-based Startup Blink has Taiwan ranked 25th globally and 4th in East Asia. This is up from 30th and 7th, respectively from 2020.
In 2018, the National Development Council along with the startup community created the Startup Island Taiwan brand and logo to provide more exposure for Taiwan startups on the global stage. The Startup Island logo "is of abstract mountains reflected in the ocean. The image also symbolizes infinity and DNA, which reflect the unlimited dynamism that Taiwan startups possess and the entrepreneurship that exists in the genes of Taiwan's people."
Startup Island also selects every year the NEXT BIG Taiwan startups that have broken into the global market. In 2022, these were: CoolBitX, Gogoro, Greenvies, iKala, Kdan Mobile, KKday, Pinkoi, 17Live, and 91App.
You can read more about them HERE .
Taiwan has a wealth of startup government resources across the island. Of particular note are Taiwan Tech Arena (in Taipei and Tainan) which is an incubator hub that houses many global accelerator programs such as 500 Global, Orbit Startups (previously known as SOSV's MOX), and Sparklabs Taiwan. Startup Terrace in New Taipei City and Kaohsiung provide links to Amazon Web Services and Microsoft, as well as many other startup services.
Funding is of course a requirement of any thriving startup environment. Taiwan has traditionally been a conservative investment society, preferring to invest more in later stage / low risk companies. However, an early 2022 FINDIT report from the Taiwan Institute of Economic Research shows that early stage investments from the past seven years have been trending upwards. Since 2015, overall number of early stage investments have steadily risen to a peak in 2019, and while the Covid environment brought the number of deals lower, the overall number of spendage has continued to increase, and is expected to do so by the end of 2022 as well.
But what would a startup ecosystem be like without people? Through the Taiwan Employment Gold Card, a large number of software engineers and product managers with startup experience around the world have moved to Taiwan. Taiwan has been able to attract many famous Silicon Valley names to its community, which include (but are not limited to):
Steve Chen, Co-Founder of YouTube, who now lives in Taipei and is involved with a hedge fund in Taiwan that uses artificial intelligence to choose investments.
Kevin Lin, Co-Founder of Twitch and now leading Metatheory, a web3 interactive media startup that recently closed a 24-million USD investment led by a16z. Metatheory is a global company but houses a majority of its engineering team in Taiwan.
Tony Wang, a managing partner at 500 Global, a venture capital accelerator with a team in Taiwan. 500 Global is well-known in Silicon Valley, having invested in over 2000 startups since 2010, exiting over 200 companies, of which 28 are unicorns.
Tim Draper, of Draper Associates & Draper University, is one of Silicon Valley's legendary names, and one of the newest Gold Card holders. He has recently been in Taiwan to promote his "Meet the Drapers" startup TV show and to continue investing in the startup environment here.
As more success stories from Taiwan startups begin to spread around the world, Taiwan will continue to receive and welcome startups to join its ecosystem. The Gold Card also continues to be an effective resident visa option for startups, featuring specific qualifications for startup entrepreneurs under the Field of Science & Technology.
For more features on these startup leaders:
Taiwan+ "Innovative Minds" video interview with Minister Audrey Tang:
News: